Three suspected linkmen of banned outfit National Democratic Front of Bodoland (NDFB) and hailing from Assam have been arrested from a plywood factory at Mannur village in Kunnathunadu near Perumbavur in Kerala on Thursday, according to reports reaching in Guwahati.
According to reports a joint team of officials from central agencies, including the Intelligence Bureau, and State police made the arrest around 9 am on Thursday.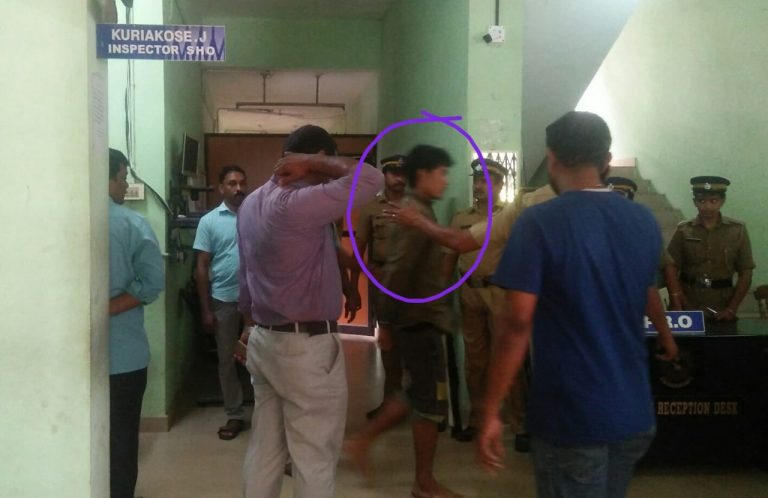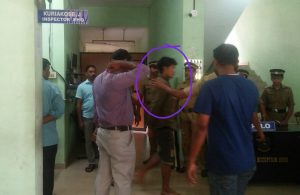 The arrested persons have been identified as Dhumketi Brahma Dalang alias Danthal, Pritam Basumatary alias Phwrbw and Manu Basumatary alias Meher.
The arrested suspected linkmen are presently being interrogated at Kunnathunadu police station in Ernakulam district of Kerala.
According to police sources, the arrested are accused in a case of attempt to murder back in Assam using a fire arm and were booked under the Unlawful Activities (Prevention) Act.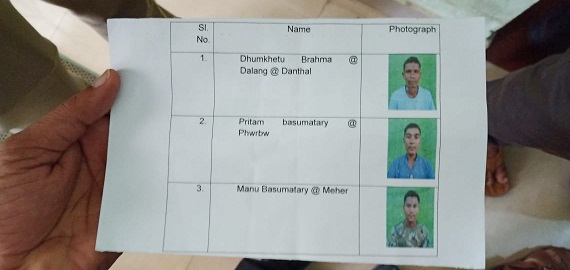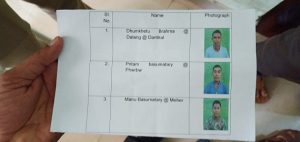 According to reports, central agencies had alerted the Kerala state police around two weeks back about their suspected presence in the region.
The police had been on their trail for the last few days and made the move on Thursday morning after confirming their identity, the report further stated quoting the senior police official.