A team of researchers from India, UK and Ireland has discovered three new species of horned frogs from the jungles of Northeast.
Researchers from Delhi University, University College Dublin and the Natural History Museum (UK) have conducted the research whose findings were published in a scientific journal 'Journal of Natural History' on April 28, HT reported.
The three horned frogs belonging to the genus Megophrys were spotted in Nagaland and Manipur.
The scientists named two of the new species using words adapted from local tribal languages at their sites of discovery.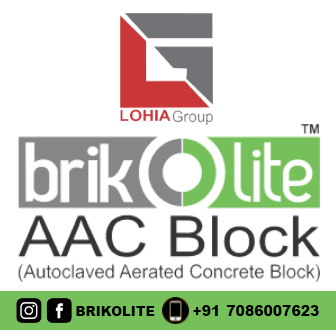 One of the frogs which was found in the Melluri district of Nagaland was named as the Naga Hills Horned Frog (Megophrysawuh­­).
The word 'awuh' means 'frog'in the Pochury language which is a tribal language of Pochurytrube of Nagaland
Another frog which was discovered in the Tamenglong district of Manipur was named the Tamenglong Horned Frog (Megophrysnumhbumaeng).
The word 'nwmbwmaeng' (forest spirit) is derived from the Rongmei language, the primary native tribe from the Tamenglong district of Manipur state.
The third new species, the Dzukou Valley Horned Frog (Megophrysdzukou), was named after the only place where this potentially endangered new species was found.
The location where the third new species of frog was found lies on the border of Nagaland and Manipur.
The discovery was made when the biologists were investigating a group of small species of horned frogs from the northeast.
According to the researchers of the study, the new findings were the result of fourteen years of research and seven years of fieldwork.