The security forces deployed along the Assam-Arunachal border areas in between Namsai district in Arunachal Pradesh and Tinsukia district in Assam have been alerted after a group of suspected United Liberation Front of Asom-Independent (ULFA-I) militants launched an offensive on Monday evening targetting Arunachal security forces on duty at Dirak check post in Namsai.
According to sources, two bike-borne armed miscreants coming from Arunachal side near Sitpani area under Mahadevpur Police Station opened fire for around 5 minutes targeting unalarmed security force personnel creating a panic situation and turning back swiftly disappeared in the darkness.
According to CRPF sources, the militants opened several rounds of fire using sophisticated weapons including a single shot launcher towards the check post and also opened fire at the reverse direction. "The bullets which hit the nearby trees damaged the walls of the check post which is evident that the militants had targeted us," said one of the Inspectors of CRPF in Arunachal Pradesh.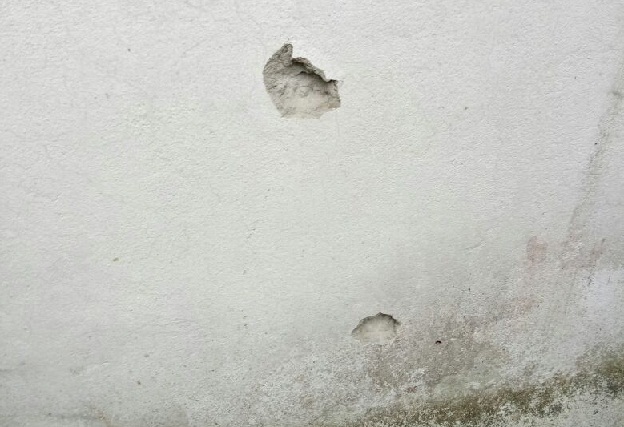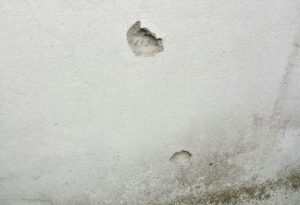 No causality was however reported in the attack, but panic has gripped the people inhabiting the border area near Kakopather and Sitpani village on either side of the States.
Later the security forces recovered empty cases of Under Barrel Grenade launchers and INSAS Assault Rifles that the suspected militants used during the massive attacks.
Meanwhile, Mugdha Jyoti Mahanta, Superintendent of Police, Tinsukia, suspect it to be a sabotage act carried out by a team of six-member ULFA-I team led by Rupam Asom and Tiger Asom camping along the Assam-Arunachal border areas in Tinsukia-Changlang and Namsai districts.
According to Mahanta, the six-member outlawed team of ULFA-I sneaking from Myanmar through the safe passages in Arunachal, has been desperately trying to enter Tinsukia district to conduct subversive activities.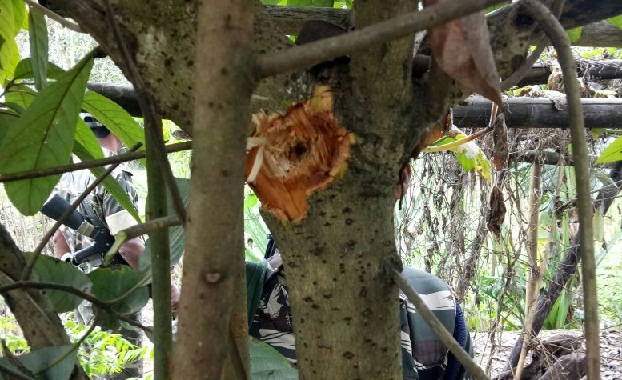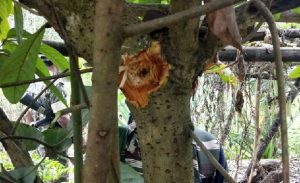 Mahanta while admitting that a group of armed rebels now is roaming in areas close to the Assam-Arunachal Pradesh border and is waiting for opportunities to destabilize the law and order situation, said that special arrangement of security forces on effective format has kept the rebels confined and for fear of police action, has retreated back to Arunachal Pradesh.
However, a source at Bordumsa Kathalguri areas said that a group of armed ULFA-I militants has been moving in the nearby tea garden belts.