Manipur Congress legislator Kh Joykishan has decided to refrain from Independence Day celebration to protest the death of a 12-year-old girl student.
MLA Joykishan has been demanding justice for the controversial death of the girl student.
N Babysana, a student of Standard Robarth Higher Secondary School, was found hanging in her hostel dormitory on July 18.
Joykishan who represents Thangmeiband constituency, told reporters here that if the state government fails to release the members of the Joint Action Committee (JAC) formed in connection with the controversial death, he will not participate in the Independence Day celebrations.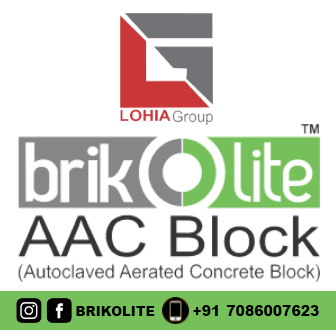 As many as 12 members of the JAC are currently in judicial custody. Police arrested two of them during a crackdown, while the remaining 10 were picked up later.
The opposition MLA alleged that the way the state government was dealing with people's cry for justice over the controversial death, was in complete violation of the rights of the citizens.