Sister of Bollywood actor Sonu Sood, who is well known for his humanitarian activities, Malvika Sood has joined the Congress in Punjab. 
Malvika Sood joined the Congress in the presence Punjab chief minister Charanjit Singh Channi and the party's state unit chief Navjot Singh Sidhu. 
Malvika Sood, sister of actor Sonu Sood, joining the Congress has come as a massive boost to the grand-old party ahead of the elections. 
Notably, Sonu Sood's humanitarian work during the COVID crisis earned him rich praises. 
Also read: Congress stages protest against alleged land grabbing by Assam CM's family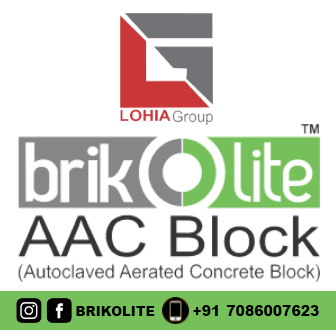 Sonu Sood has said that he supports his sister's decision of joining the Congress party. 
Meanwhile, Punjab Congress chief Navjot Singh Sidhu termed the development as a "game-changer" ahead of the state polls. 
"Sonu Sood is known all over the world for his humanity and kindness and today a member from that family is joining us. She is an educated woman," Punjab Congress chief Navjot Singh Sidhu said. 
Meanwhile, Punjab CM Charanjit Singh Channi said: "It is a fortunate thing that a person from such a good family is coming to our party."