After the killing of most wanted militant Sohan D Shira, the next target for Meghalaya police is ULFA (I) militant Drishti Rajkhowa, the backbone of Assam outfit's support to the Garo National Liberation Army (GNLA).
Speaking to media, State Director General of Police (DGP) S B Singh said, "Today's operation was a culmination of the last four years of intensive counter insurgency operation in Garo Hills. Our personnel have done a commendable job."
He informed that Drishti Rajkhowa, the man instrumental in training the GNLA cadres for IED explosion is the next target for Meghalaya Police.
"We have alerted the BSF and other paramilitary forces to keep a vigil along the international borders to intercept Drishti Rajkhowa's movement in Garo hills," the DGP said.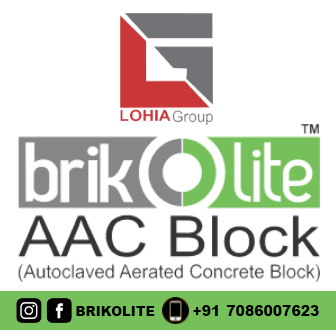 Operation to nap the remaining cadres of the GNLA is still on.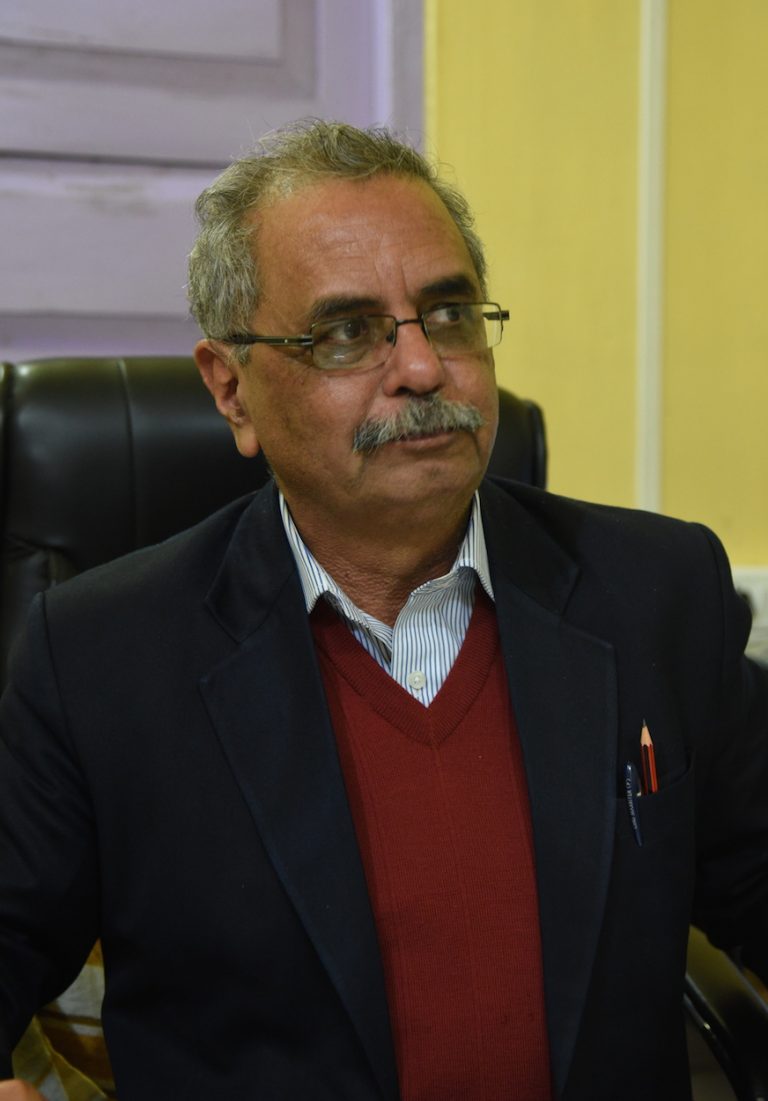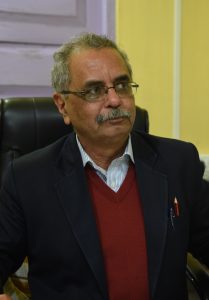 aThe DGP also informed that the strength of Sohan was reduced after the killing of the outfit's new deputy commandant Matchallang and Sohan's main bodyguard
"Rajkhowa may make an attempt to regroup the GNLA or flee to Bangladesh, which is why the BSF has been alerted and our boys are also on the hunt," Singh added.
Singh further appealed to the remaining militants to surrender.
The DGP also confirmed that GNLA was behind NCP candidate Jonathone Sangma's recent killing in an IED blast at Samanda.
Amongst the recovery are two claymore casings used for preparation of IEDs, which were similar to the one used during the ambush on NCP candidate.
The other recoveries included – Heckler and Koch assault riffles, a Beretta pistol, large quantity of ammunition, over two dozens of gelatin sticks, mobile phones, GNLA letter pad, demand notes and Bangladesh currency.