Vegetable sellers in Gangtok have welcomed the ban on sale of inorganic agricultural and horticultural commodities implemented by the State government which started from Sunday.
The hawkers have also committed their support to make it successful, during a joint meeting of All Sikkim Traders Association (ASTA) and Lall Bazaar Traders Association held on Monday.
"We extend our support to the ban on sale of inorganic vegetables and fruits as decided by the State government. Henceforth, no other vegetables would be imported from outside the State apart from potato, onion and garlic," said ASTA vice president Lakpa Sherpa to media.
There are some conditions along with the support from the vegetable traders. "Firstly, the State government and department concerned must be able to supply sufficient vegetables and fruits from within the State to the vegetable sellers. Secondly, no one should be allowed to bring vegetables and fruits from outside the State," said Sherpa.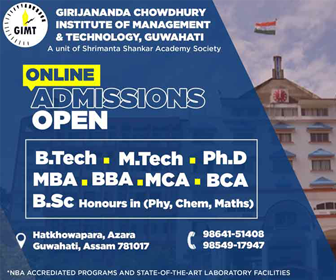 Sherpa said the associations would be keeping a vigil at the border checkposts to prevent any import of vegetables. We will not allow anyone to sell vegetables and fruits brought from Siliguri, he said.
"We will keep a vigil at all the border checkposts of Sikkim connecting to West Bengal. We will also destroy the vegetables brought from Siliguri like the poultry farmers had done in past to prevent import of poultry by camping at the checkposts," said Sherpa, reports SE.
The State Agriculture and Horticulture departments, at the moment, are not deputing officials to the checkposts for checking the vegetables coming from outside the State.
The notification of the State government only restricts sale of certain vegetables and fruits.
However, the two departments are deputing enforcement officials to seize and dispose any inorganic vegetable or fruit (as mentioned in the schedule) found being sold in Sikkim.
It was informed that the existing stock of vegetables and fruits coming from Siliguri at Lall Bazaar would be finished in two-three days. After that, no vegetables apart from potato, onion and garlic would be brought from Siliguri, said the associations.
Sherpa claimed that vegetables brought from Siliguri are being sold in higher rates in Gangtok by claiming the vegetables to be organically grown within Sikkim. The sellers may be from rural area but vegetables are all from Siliguri, he said. Most of the consumers cannot distinguish between an organic and inorganic vegetable and certain people take advantage of it, he said.