A day after Sikkim introduced paragliding as a means to boost tourism at Temi in South Sikkim, tragedy struck the State on Tuesday.
A paragliding pilot was killed while a tourist passenger has been seriously injured when their paraglider crash landed at the Khel Gaon sports complex at Reshithang near Gangtok.
The tragic accident took place between 3 and 4 pm, when the paragliding pilot Santosh Rai was attempting to land with the tourist from Kolkata.
Santosh had taken off from Ani Gumpa and reportedly bumped into the gallery of the sports complex while landing.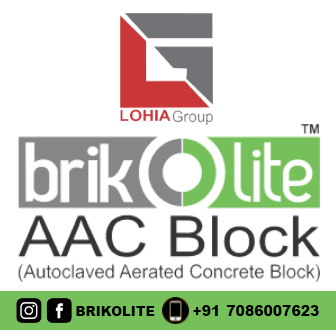 The 37-year-old paragliding pilot was declared 'brought dead' at the Central Referral Hospital at Tadong in Gangtok.
The passenger, who has been identified as an 11-year-old boy from Kolkata, who was on a holiday with his family, suffered severe injuries including fractures in the ribs and limb.  He has also been admitted to CRH, according to information handed out by the police.
Meanwhile, police and other officials involved with the adventure sport facility in Gangtok are investigating the incident.