Sikkim Krantikari Morcha (SKM) party on Tuesday demanded the concerned authority to take strict action against the district collector and superintendent of police of South District for giving permission to the ruling Sikkim Democratic Front (SDF) party to hold its meeting at Namthang Senior Secondary School premises on Monday during working hours of the school.
The party has also announced to take this matter in the court.
It has to be mentioned that the ruling party has celebrated its 27th foundation day at constituency-level on Monday in all constituency and the celebration of Namthang-Rateypani constituency was held at Namthang SSS ground in South Sikkim.
SKM workers have sat on the protest on Namthang road for whole day on Monday.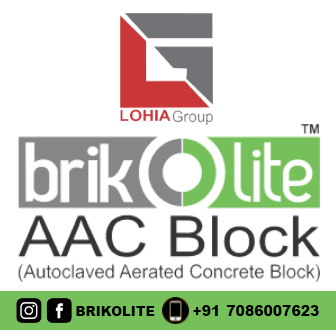 Addressing a press conference in Gangtok on Tuesday, SKM student's front general secretary, Sonam Chopel Sherpa mentioned that as per a notification of South District administration taken out on September 11, 2018 there were designated places for political parties to hold their meetings.
He added that political parties can also hold meeting at Namthang SSS but only during Sunday and other holidays. He informed that by working against this notification the district administration gave the permission to SDF party to hold its meeting on Monday at Namthang SSS during the working day of the school.
He demanded the concerned authority to take immediate action against the DC and SP South.
Likewise, Hamro Sikkim Party (HSP) has also condemned the granting of permission to the ruling party to hold its meeting in the school premises.
A press release of HSP spokesperson, Biraj Adhikari stated that HSP was shocked and strongly condemned the blatant contravention of its own notification by the South District administration which caused the blocking of the Namthang Highway till late night on Monday.
The release added that despite the administration having issued an explicit notification barring any political meetings at school grounds on working days, the ruling SDF party was given permission to hold their political function in complete disdain of their own rules.