Students of Sikkim University led by Sikkim University Student's Association (SUSA) has observed a candle light vigil with the demand of justice for Asifa Bano, an eight-year-old girl, who was recently gang raped at a temple at Kathua in Kashmir.
Students came out together in the candle light vigil with the slogan of 'Justice for Asifa' from Cauveri Girls Hostel in 5th Mile to Sikkim University Library in 6th Mile on Thursday evening.
Also read: Now, minor students of Barak Valley voice against Asifa's rape & murder
SUSA president Lalit Pokhrel Sharma mentioned that the vigil was not only for Asifa but for all the victims of rape.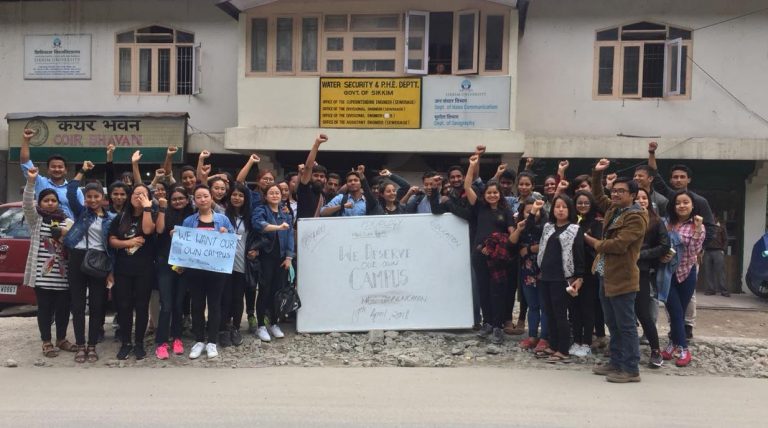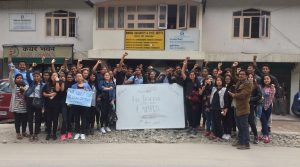 "Rape happens everywhere, even in Sikkim. We demand the government to take strict actions against the rapists. Justice should not be delayed. The government should take the necessary actions before such incidents take place and not after," he said.