Sikkim Human Resource Development Department has modified the annual school calendar and rescheduled the summer and winter vacations from the academic session 2018-19.
Talking to reporters Sikkim HRD Minister R B Subba said, 'This decision has been taken after diligent deliberation and discussion among the administrative, policy decision makers of the state government and school heads. It will help our children to be academically qualitative and competitive which in turn will help in the overall development of the children."
The new annual school calendar has shortened the winter vacation from two months to one month and has increased the summer vacation duration to one month.
Additional Chief Secretary G P Upadhyaya said, 'This does not mean that the number of holidays is reduced, it remains the same. The reason behind this decision was that during summer season, monsoon causes a lot of rain and road blockage because of which the scheduled school days go unutilized. As a consequence, students and teachers both have difficulty in completing the syllabi on prescribed time. Winter now-a-days is not as harsh as it used to be and the department can utilize more days of the winter vacation as working days thereby facilitating the schools in minimizing the learning gap."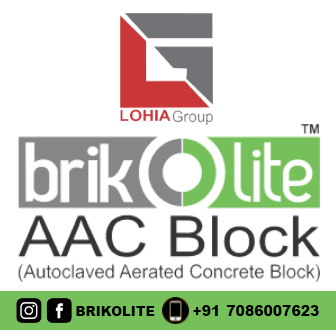 For the Academic Session 2018, the schools will reopen on February 12, 2018; however, for the Academic Session 2019, the schools will reopen on February 1, 2019.