The Sikkim government has further relaxed COVID-19 restrictions for tourists visiting the state. 
Checking of RT-PCR test reports and vaccination certificates at the border check posts has been done away with. 
This has come into effect from Monday (September 27). 
Tourists enter Sikkim via the border check gates at Melli and Rangpo. 
Earlier, tourists were required to show vaccination certificate or RT-PCR test report at the check posts before being allowed entry into Sikkim. 
However, the travel agencies and the hotels in the Himalayan state have been instructed by the Sikkim government to collect vaccination certificates or RT-PCR test reports of the tourist. 
Also read: Democracy at stake? 'Don't worry about courts, government has all power', says Tripura CM Biplab Deb 
The travel agencies and the hotels will have to submit these documents to the authorities as and when required.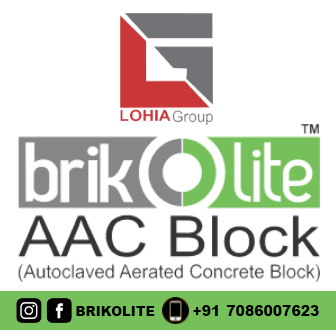 Moreover, contractors have been instructed to ensure that labourers adhere to COVID-19 protocols.