Sikkim witnessed the highest single day spike of COVID-19 with 14 positive cases reported on Thursday.
The total number of COVID-19 patients in the State as on Friday stood at 27.
Of the 14 positive COVID-19 cases, nine are from Bahai School Quarantine Ranipool, three from Epica Garden, and two from PNG School.
This was informed by director general cum health secretary Dr Pempa T Bhutia.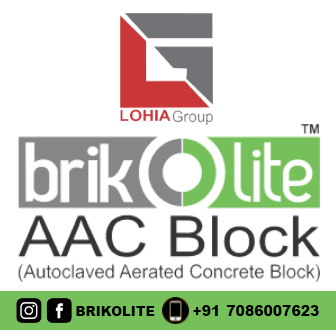 Bhutia also informed all these patients have travel history.
Bhutia also said all the 14 positive cases have been shifted to STNM Hospital and the three facility quarantine centres have been declared as containment zone.
Of the 14 new cases, 12 are Mumbai returnees and two have come back from West Bengal.
The youngest patient is a little over two years, Bhutia added.