A consignment of essential medical commodities from Delhi has arrived in Sikkim on Saturday.
This consignment was delivered by Air India cargo plane from New Delhi to Bagdogra airport and then Indian Air Force helicopters have transported it from Bagdogra airport to Gangtok.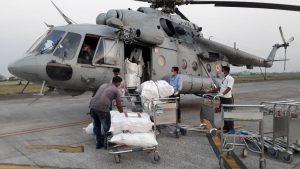 It is informed that the consignment of 165 boxes of around 1978 kgs, which contains 5098 Personal Protection Equipment kits, 10000 numbers of N95 masks, 2.24 lac pieces of 3 ply masks, 300 disposable gowns and 3000 VTM kits.
While briefing about the consignment, the chief minister P S Golay in his facebook page wrote, "Despite the shortage in the market our Government contacted various suppliers and transferred the consignment from Mumbai via New Delhi and Bagdogra. We assure you that our Government will do everything possible to ensure that all the essential items are available for our people. This will help our frontline workers to be more efficient against our fight with COVID-19. The safety of every Sikkimese is our priority and we will take every necessary step to ensure that."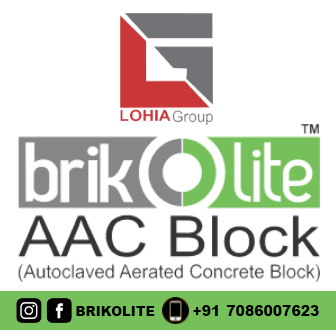 This first batch of medical supplies from New Delhi was received by principal secretary, K Shrinivasulu and director general-cum-secretary, Dr P T Bhutia and other officials and staffs of Health Department at the Libing Helipad of Gangtok.