Sikkim Police has emerged as the champion of the 2nd edition of Mahendra Karki Memorial Invitational Football Tournament 2018 played here at Paljor Stadium.
In the final match played on Monday, Sikkim Police outplayed United Brothers, Kalimpong 4-1 to lift the champion's trophy of the tournament.
Both teams played an attacking game from the start to take the lead in the match. Sangay Bhutia scored the lead for Sikkim Police in the 29th minute and his teammate doubled the lead of the team to 2-0 in the 30th minute.
With the help of another goal by Sukraj Subba in the 40th minute, Sikkim Police finished the first half with 3-0 lead. Despite of some good attacks, players of United Brothers could not breach the strong defence line of the home team.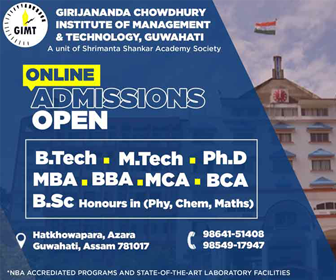 Again in the second half, Kalimpong players played their hearts out to score in the match and Sonam Lepcha of United Brothers gave some comfort to the team with his goal in the 79th minute in a penalty shot. But another last minute goal of Karma Lepcha in the 89th minute has sealed 4-1 victory of Sikkim Police.
Tempo Bhutia of Sikkim Police adjudged as the Man of the Match, while Man of the Tournament trophy was awarded to Dewashish Rai of United Brothers, Kalimpong.
Highest Scorer trophy was received by Ganesh Limboo of Apex Football Club, Kalimpong, while Pujan Pradhan of Sikkim Police adjudged as the Best Goalkeeper.
Sonam Lepcha of Sikkim Himalayan Sporting Club was awarded with Emerging Player of the tournament, while the State Sports Academy received the Fair Play trophy.
The final match was attended by Rajya Sabha MP Hishey Lachungpa and  Sports & Youth Affairs Department Secretary, SD Dhakal and family members of late Mahendra Karki among other dignitaries. The tournament was organised by Gangtok-based Sikkim Boys Football Club from 19 April.
A Gangtok resident, Mahendra Karki was killed in a road mishap at Gangtok in 2011. He was a popular footballer having played as a right side back for many local clubs and also for the State team in regional and national tournaments.