Like other parts of the country, Sikkim also joined the nation in celebration of the 127th birth anniversary of the 'Father of the Indian Constitution' Bharat Ratna Dr Bhim Rao Ambedkar with honour here at Paljor Stadium.
The programme was organized by the Social Justice, Empowerment & Welfare Department in coordination with All Sikkim Scheduled Caste Welfare Association.
The celebration, participated by Chief Minister Pawan Chamling as the Chief Guest, was attended by the Speaker of Sikkim State Legislative Assembly, KN Rai was, as the Guest of Honour.
In his address, the CM spoke about the life and struggles of Dr Ambedkar and contributions made by him towards the nation. He mentioned that the true tribute to Dr Ambedkar was to live with his values and beliefs in the daily life which would empower and progress will take place in the society in the real sense.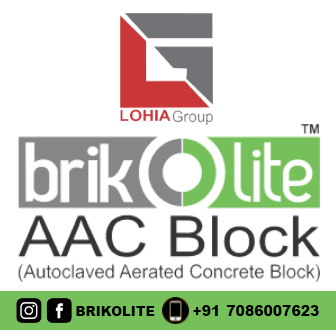 The CM motivated the SC community of the State to strive to rise above the dependence of any special provision.
Minister for Health & IPR, AK Ghatani, who is also the Chairman of the Ambedkar Jayanti Celebration Committee, expressed gratitude to the CM for ensuring equality and empowerment of the Scheduled Castes in the State.
He also thanked the CM for numerous programmes and initiatives of the government for the protection, upliftment and welfare of the SC community members of the State.
All Sikkim Scheduled Caste Welfare Association felicitated the CM for his visionary leadership and exemplary initiatives and achievements in various sectors. A Sikkimese footballer, Komal Thatal, who was the part of India U-17 world cup team, was also felicitated by the ASCCWA.
On the occasion, BR Ambedkar Puraskar has been presented to Ganesh Rai, Damber Sundas, Jerry Basi, Yogesh Ghimirey and Buddhilal Khatiwara.
Earlier in the morning, the 127th birth anniversary of Bharat Ratna Dr Bhim Rao Ambedkar was also observed at Sikkim Legislative Assembly complex, where the CM paid his rich tribute to the Architect of Indian Constitution by garlanding his statue.