The Khangchendzonga Biosphere Reserve (KBR) in Sikkim has become the eleventh such reserves in the country to be added to the UNESCO's World Network of Biosphere Reserves.
In a release issued in Gangtok on Thursday, the Delhi office of UNESCO said the Khangchendzonga reserve was added in the list at the 30th session of the Man and Biosphere International Coordinating Council currently taking place at Palembang of South Sumatra Province in Indonesia.
Commending the joint efforts of the Sikkim government and India's Man and Biosphere Committee, Eric Falt director, UNESCO, New Delhi Director said, "This makes it a total of 11 biospheres in the country.  Biosphere reserves in India are truly exceptional places for exceptional people.  They are a wonderful world of their own, to be preserved with UNESCO for generations to come!"
The Khangchendzonga reserve falls within the Himalaya global biodiversity hot spot and displays an unsurpassed range of sub-tropical to alpine ecosystems.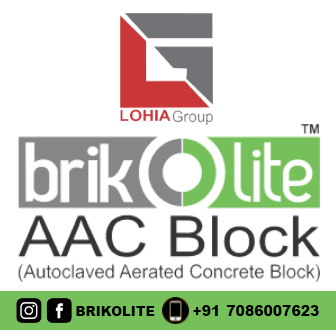 The core zone alone boosts to have over 150 glaciers and 73 glacial lakes.
The prominent among them is the famous 26-km long Zemu glacier.
It is also home for many of the globally threatened fauna including musk deer, snow leopard, red panda and Himalayan Tahr.
It is also home for local ethnic communities.
Because of its location, which includes the third highest peak in the world, Mount Khangchendzonga, it offers unique opportunities for joint collaboration and conservation of biodiversity with neighboring countries.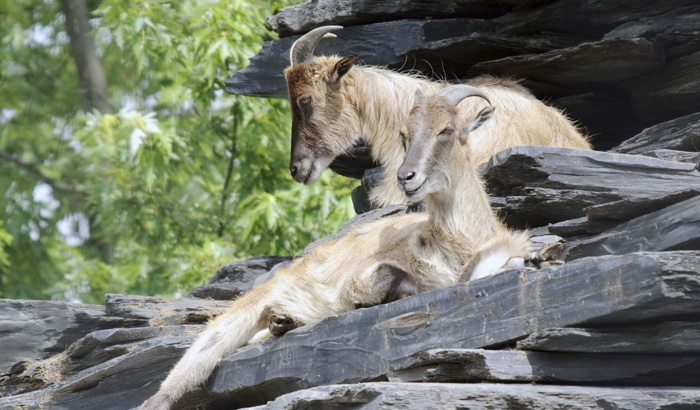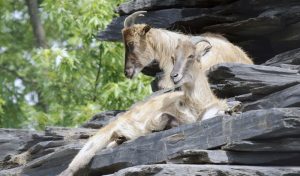 According to the release, comprising 669 biosphere reserves in 120 countries, including 20 transboundary sites, the World Network of Biosphere Reserves of the Man and Biosphere Programme consists of a dynamic and interactive network of sites of excellence.
"It works to foster the harmonious integration of people and nature for sustainable development through participatory dialogue, poverty reduction, human well-being, respect for cultural values and by improving society's ability to cope with climate change," the release further added.
The Khangchendzonga National Park within Khangchendzonga reserve has been identified as the biggest important bird area in Sikkim and supports 130 endemic species of eastern Himalayas and over 212 bird species of conservation concerns including seven globally threatened species.