Sikkim Football Association has geared up to prepare the state team for the upcoming 72nd edition of the National Football Championship for Santosh Trophy to be started in January next.
Sikkim has been placed in the East Zone for the first round to be played from January 28 next at Patna. Sikkim has been placed along with West Bengal, Bihar, Odisha, Chhattisgarh, Jharkhand and Railways.
Addressing a press conference here on Wednesday, SFA president, Menla Ethenpa informed that the SFA conducted a three-day long selection trial from December 19 to 21 at Paljor stadium to select the state team players. The selection trial was attended by more than 70 footballers from different parts of the state and around 30 have been shortlisted for the coaching camp.
He informed that around 30 shortlisted players from the selection camp will go through a coaching camp. "This time it is really encouraging that Bhaichung Bhutia Football School and Vector X have came forward with sponsorship for the state team and to support Sikkim football," he said. Ethenpa informed BBFS will also be organising an exposure tour for the team at Delhi before the championship.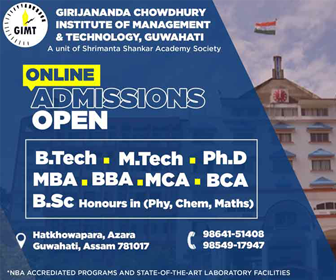 Also Read :Aizawl FC back on winning streak, defeat league topper Punjab Minerva
Former Indian football team skipper and SFA Advisor, Bhaichung Bhutia stated that BBFS was happy to support Sikkim football and would continue in the future as well. He informed that BBFS presently has 21 centres in the country. He also thanked Vector X for supporting Sikkim football. "We are more serious for upcoming Santosh Trophy this time. Sikkim footballers have full potential to do much better in the national football and they just need support from all side. Santosh Trophy is a big and important platform for players to go ahead in professional football," he stated.
Bhutia mentioned that final 20-member squad from the coaching camp will be representing Sikkim in the tournament. The coaching camp will have Bhaichung Bhutia and other coaches of the state. "This time our only intension is to win, so we want our players play their best with the target to win in the tournament," he said.
The press conference was also addressed by Vector X country head, Sameer Mehta and SFA general secretary, Nanga Tshering Bhutia.