The Sikkim Department of Horticulture and Cash Crops on Thursday decided to procure vegetables from the 23 Farmers Producers Organisations (FPOs) spread across the State in a phased manner with a view to meet the demand for organic produce in the aftermath of the ban on the sale non-organic items that came into effect from April 1.
Also read: SNPP demands roll back of ban on vegetables from outside Sikkim
This was disclosed by Horticulture secretary Khorlo Bhutia in Gangtok on Thursday.
He also said that apart from procuring vegetables directly from the FPOs, the department has also provided four utility vehicles to the Sikkim State Co-operative Supply and Marketing Federation Ltd (SIMFED) to ferry the same.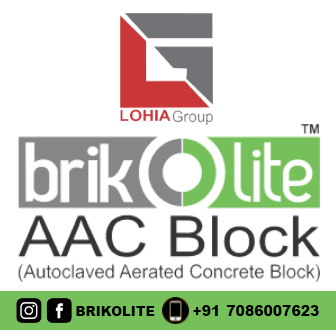 Apart from these another utility vehicle will ferry sheep-feed for herders in Muguthang of North Sikkim.
Interacting with media, the Horticulture director D K Bhandari said the vehicles are being provided under the special programme of the Chief Minister that envisions ferrying the eatables from different places to the nearest market, and surplus to other markets.
The objective, he said, was to bring vegetables from different corners to one central point for onward distribution to traders.
Earlier, a review meeting to take stock of the availability of vegetables in the markets throughout the State was held under the chairmanship of State Agriculture and Horticulture Minister, Somnath Poudyal.
During the meeting it was found that there was sufficient quantity of vegetables available for catering to the needs of the people of the State.