The chief electoral officer of Sikkim, R Telang on Tuesday has thanked all stakeholders and participants for the successful completion of all election process in the State.
On behalf of the Election Commission of India (ECI), the State CEO expressed gratitude to everyone for their wholehearted participation and immense contribution in the entire process.
He stated that the outcome of this election indicated that the entire election process was fully transparent, free and fair.
Addressing a press conference in Gangtok on Tuesday afternoon, the CEO thanked all voters of Sikkim for participating in large numbers despite various difficulties in this gigantic process.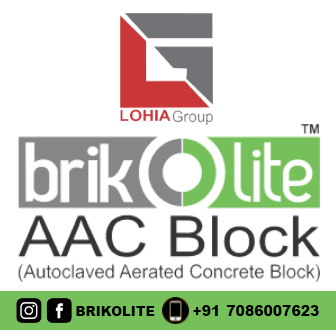 He also thanked all political parties for their participation and cooperation in the election process. He expressed gratitude to the ECI for constant guiding and monitoring the entire election in the State.
He thanked the ECI for its close watch in all election activities in the State and for given constant feedback in different activities in the State.
Telang also thanked the chief secretary, Home Department and all line departments for their invaluable support in the implementation of various works in the State.
He also especially thanked the Health Department for keeping open all PHCs and PHSCs during polling day and further thanked Power Department for ensured adequate power in all polling stations.
He also thanked returning officers, assistant returning officers, superintendents of police, sector magistrates and members of different teams and volunteers for their contributions and active works day and night for smooth conduct of election process in the State. He added that they played a key role in the entire process.
The CEO also thanked entire team of Sikkim Police and especially IGP (Law & Order) and Central Armed Police Forces for their dedicated duty during the entire process of the election and for ensuring the most peaceful election in the State this time.
He also thanked all the observers in this election for their hard work and in ensuring the free and fair process. He also expressed his gratitude to the Information & Public Relations Department, Printing Department and other line departments for their constant contribution in the entire process. He also appreciated the role of Information Technology team for its successful conduct in different digital intervention in this election.
The CEO especially thanked the Postal Department for delivery of all postal ballots on time with secrecy and security to the commission. He also thanked BSNL for its interrupted service during the election and the Excise Department and Income Tax Department for their vigilant and close watch during the election to keep the election free and fair. He also thanked school students who played a vital role as volunteers during polling day.