Giving a major blow to Hamro Sikkim Party (HSP) ahead of 2019 Lok Sabha elections, its working president and former minister Ran Bahadur Subba and seven other senior leaders resigned from the party on Monday.
Political advisor and former minister KN Uprety; vice-president Tara Shrestha; advisor Hemlal Basnet; PRO Mani Kumar Subba; publicity secretary Gopal Pathak and Man Bahadur Rai of HSP have also resigned from the party.
In a press conference here at Deorali, Subba confirmed about their resignation from HSP.
Subba alleged that dictatorship of Bhaichung Bhutia in the party was the main reason behind their resignation.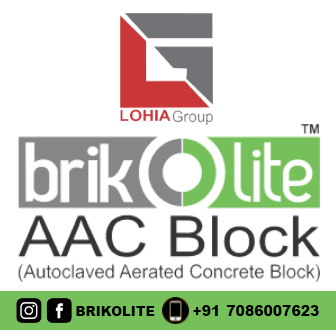 He further alleged that Bhaichung Bhutia has never recognised thoughts of any other leaders and workers of the party, which has created problems for others to continue in the party.
On Limboo-Tamang seat reservation issue, Subba mentioned that Bhaichung Bhutia is firm on the stand to provide seats to Limboo and Tamang from existing 32 seats of the Assembly.
He added that on providing seats to Limboo and Tamang from 32 would be injustice to the majority community of the state.
"Bhaichung Bhutia has even rejected my formula to reserve seats for LT by increasing the seats of the State Assembly to 38 or 40," said Subba.
He further expressed his dissatisfaction over the selection process of the party president of HSP.
Subba informed that Bhaichung had rejected his proposal to make former minister KN Uprety the president of the party.
He further claimed that Bhaichung mentioned not to work for the party if HSP vice-president Tirtha Sharma would become the president of the party.
He alleged by working against thoughts and suggestions of all members, Bhaichung selected Dr Bina Basnet as the party president in a dictatorship manner. They hinted at joining the Sikkim Democratic Front (SDF) party.
In a press release, Hamro Sikkim Party spokesperson Biraj Adhikari mentioned that the party has accepted the resignation of RB Subba, KN Upreti and others and placed on record appreciation for their contribution to the growth of the party.
"We understand they are under compulsion and we are also aware of their situation and circumstances, and believe that whatever they stated in today's press conference, are not their words but the words of Pawan Chamling's suitcase, which perhaps they could not resist," the release stated.
It also added that the party has been aware of the polluted politics run by money and muscle power and has been expressly formed to change this kind of ideology less politics and bring in a new politics of conviction and selfless public service.
"We are also thankful to the people of Sikkim for their spontaneous support of Hamro Sikkim's brand of clean politics to create a new and better Sikkim," the release said.