Sikkim became the ninth state in the country to be certified as open defecation-free (ODF) in all its urban local bodies.
In a press statement issued in Gangtok on Tuesday, the Swachh Bharat Mission, State Urban Development Department said this was communicated to the Department by the Union Ministry of Housing & Urban Affairs, which is the implementing Ministry of the mission at the Centre.
"As on date, 14 states/union territories (UTs) have been declared open defecation-free under Swachh Bharat Mission (Urban)," stated the release.
The open defecation-free status was attained by all the seven urban local bodies in the State, which include Gangtok Municipal Corporation, Geyzing Municipal Council, Naya Bazaar-Jorethang Municipal Council, Namchi Municipal Council, Singtam Nagar Panchayat, Rangpo Nagar Panchayat and Mangan Nagar Panchayat last month.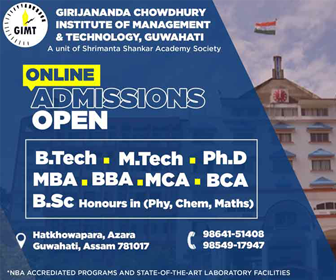 "Assessments for the same were carried out by teams of assessors from the Quality Council of India (QCI), New Delhi," added the release.
"Besides providing toilets to individual households, public and community toilets are also being taken up under the mission. Solid waste management is the other major priority under SBM-Urban for which detailed project reports on solid waste are being implemented in all the seven urban local bodies. Additionally, two sanitary landfills at Ringdang in Mangan and Shipchu near Jorethang are being taken up," the release further added.
Since the nationwide launch of the mission in 2014, Sikkim, for the first time, started a dedicated scheme on urban sanitation, following which a State Mission Directorate under the department was established with the support of State Project Management Unit.