Football Players' Association of Sikkim (FPAS) has been formed by and for footballers of Sikkim.
The association was formed during a meeting held recently at the Paljor Stadium, Gangtok in presence of 50 footballers playing for different clubs in the State and outside Sikkim. It is an encouraging initiative by footballers playing in and outside the State to come together to form an association.
The meeting was attended by ISL players Sanju Pradhan, Nirmal Chettri, Bikash Jairu, Robin Gurung, Kunzang Lachungpa and Uttam Rai along with footballers of different clubs of the State.
Speaking to media on Tuesday, Nirmal Chettri mentioned that after a thorough discussion on various issues in the meeting on July 8, the FPAS was officially formed for and by the football players of Sikkim.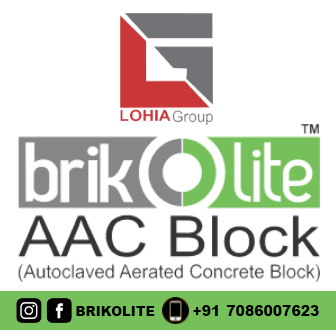 He mentioned that the meeting had discussion on the need for players to maintain a professional culture and discipline in and outside the field. He added that the meeting also stressed that the clubs should give professional contracts to the players and further deliberated on insurance for the players as there are high chances of injuries while playing.
However, Chettri expressed that the turnout of footballers in the meeting was not as expected. He expressed that a large number of footballers from all districts of the State were expected to attend the meeting as the association was for the players, who are playing in Sikkim.
"We talked on many things but could not take any concrete resolution due to poor turnout of footballers," he said.
FPAS decided to hold another meeting on July 12 at 11 AM at Guards Ground, Tathangchen. The ad hoc committee of the association would also be formed during the meeting.  The association has invited all footballers of the State including senior and ex-footballers, young and women to attend the meeting.