Sikkim will have its own cricket stadium soon at Rangpo Mining ground in East Sikkim.
The first phase of the work has been going on in war-footing at Mining ground to complete in the earliest.
The Boards of Control for Cricket in India [BCCI] has given the work to a Lucknow-based company Engineers after holding the tender process at Mumbai.
Sikkim Cricket Association [SCA] has been providing all possible local support in the construction work.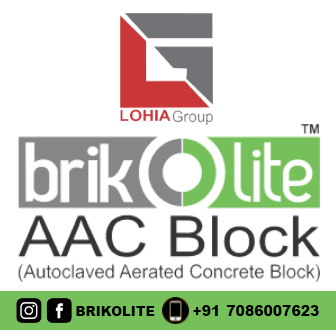 Sikkim Cricket Association general secretary Sonam Palden Bhutia stated that the BCCI has already released fund of Rs 1.27 crore for the first phase of the project and the work has been going on in a war-footing basis.
He stated that the entire project of the cricket stadium will be taken up in three different phases.
Bhutia added that that construction of seven pitches, outfield and drainage system of the ground will be taken up in the first phase at the cost of Rs 1.27 crore.
He informed that the second phase will have fabricated pavilions and the final phase will have a cricket academy, swimming pool and gym facilities.
Bhutia stated that the company working in the project has vast experience and has already been working at different parts of the country and even outside and has given the deadline to complete the first phase within seven months.
He informed that the work of the construction of cricket pitch has also been started and soil from Assam has been finalised for the pitch. He further informed that the work has been going under the supervision of a very experienced the BCCI East Zone curator, Ashish Bhowmick.  He stated that the SCA was in the constant touch with the BCCI.
"Once the first phase will be completed and as the BCCI will approve the pitch then we have committed to bring at least few cricket matches of this season in the state to further promote the cricket in the State and to motive young cricketers," Bhutia said.
He added that after getting the ground the association will make request to the BCCI to hold few matches in Sikkim.
"We are highly committed to start cricket matches in the State to give home crowd to our players and this will help in the growth of our players and also give experience of hosting the matches to SCA which will help in the growth of the association as well," he expressed.