Defence Minister Nirmala Sitharaman while briefing the media on the sensitive situation of the disputed territory of Doklam on Monday explained that the Indian and Chinese troops have 'redeployed' themselves away from the face-off site in Doklam.
She further disclosed that China has undertaken construction of helipads, sentry posts and trenches for its army personnel stationed in the area.
"Post disengagement from the 73 day long face-off in 2017, troops from both India and China have reduced the strength of their personnel posted there and have repositioned themselves away from their respective positions at the face off sites," Sitharaman said while addressing the issue in Lok Sabha.
"The People's Liberation Army (PLA), in order to sustain the troops during winter, had undertaken the construction of some sentry points, trenches and helipads," the Minister further added.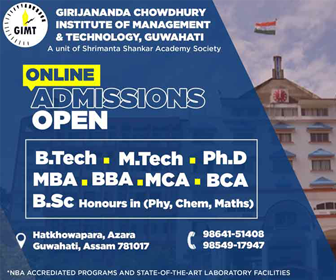 Minister of State (MoS) of State for Defence, Subhash Bhamre, said the the situation along the border is still very sensitive has a potential of escalading very quickly.
Sitharaman's reply on Monday came in response to the query posed to her on the construction of seven helipads and deployment of tanks and missiles in the area by the Chinese side, based on satellite images.
On being asked if the matter has been taken up with the Chinese side, Sitharaman answered that border related issues are regularly taken up with the Chinese through diplomatic mechanisms, Border Personnel Meetings, Flag Meetings and meetings of Working Mechanisms for Consultation and Coordination on Indo-China Border Affairs.
Sources have also reiterated that the Chinese side have significantly ramped up its infrastructure and has been keeping its full strength troops on alert on the northern side of Doklam.
Troops from both the Indian and the Chinese side were locked in a 73-day long standoff at the disputed territory of Doklam from June 16 to August 28 last year. The standoff began after Indian troops stopped the construction of a road in the disputed region by the Chinese Army.