Pawan Chamling led Sikkim Democratic Front government has completed 23 years on Tuesday. Pawan Chamling is the fifth and incumbent Chief Minister of Sikkim. He is the founder president of the Sikkim Democratic Front which has governed the state for five successive terms since 1994.
Chamling is the longest standing current chief minister of any state in India. He is the second chief minister in India after Jyoti Basu, of West Bengal to govern a state five terms in a row, with his party Sikkim Democratic Front winning the 1994, 1999, 2004, 2009 and 2014 Sikkim Legislative Assembly elections. His party first came to power in Sikkim after winning the 1994 assembly elections. His popularity kept soaring in Sikkim due to his developmental work and for maintaining peace. In 2009, his party Sikkim Democratic Front won all 32 assembly seats in Sikkim Legislative Assembly.
Following win in 2014 assembly election, he was sworn in as the Chief Minister of Sikkim for the fifth consecutive time on May 21, 2014 by Shriniwas Dadasaheb Patil, the Governor of Sikkim. He became the chief minister for a fifth time, a record previously held by Jyoti Basu who ruled West Bengal from 1977 to 2000.
Prior to establishing the Sikkim Democratic Front, Chamling served as Minister for Industries, Information and Public Relations from 1989 to 1992 in the Nar Bahadur Bhandari cabinet. Meanwhile Sikkim MP PD Rai congratulated Chamling led government in Sikkim for completing 23 years of governance. He twitted, "Today we celebrate the completion of continuous good governance of honourable chief minister Pawan Chamling led SDF government. Obtained peace, development into a modern society. Sikkim looks ahead with pride. Clean, air, clean water and clean food (organic). Congratulations ."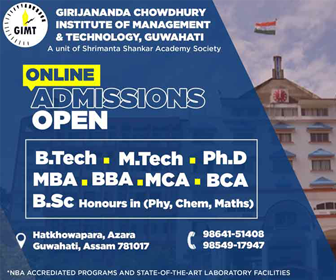 "Our Chief Minister Pawan Chamling will become the longest serving CM of the country next year by breaking the record of former CM of West Bengal, late Jyoti Basu, which will be a proud moment for the people of Sikkim," Sikkim Tourism Minister Ugen T Gyatso Bhutia  said. He also stated that the CM has already received various achievements, recognition and awards in the national and international level for his dedicated works for Sikkim and its people.