Former Indian striker from Sikkim, Baichung Bhutia will be named coach to manage the Sikkim team in the upcoming Santosh Trophy. He is currently serving as SFA technical advisor.
Sikkim is in the East Zone and will have hosts Bihar and Orissa in their group in Patna. Defending champions Bengal are also in the East Zone with Chhattisgarh and Jharkhand. Two top teams from each group will qualify for the final rounds.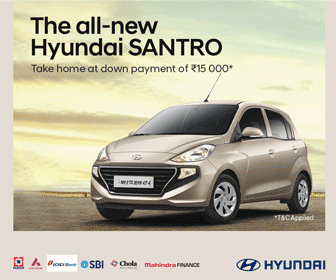 Although Baichung Bhutia has been involved with Sikkim football for a long time now, this is the first where he will take on this major role.
"Yes, I have decided to coach Sikkim this time," the former India captain said.
"This year, I have been active in the Sikkim Football Association and played a role in organizing the local league. Never before we had such a big league and it was a huge success," said Bhaichung.
Source: Sikkim Express