A final review meeting for the EPIC 17K Mountain Biking Race in North Sikkim was held on Friday in the chamber of the North District collector, Karma R Bonpo.
The meeting was attended by Superintendent of Police (north) K Shangdarpa, CMO (north), representatives from Mountain Goats and Hub Outdoors, TAAS, Pipons of Lachen Dzumsa and representative of Lachung Dzumsa.
On June 25, the participants will arrive at Mangan where a brief programme will be held at Mangan Nagar Panchayat building to acquaint the participants.
A total of 85 participants have registered for the event from across the country and some from Bhutan.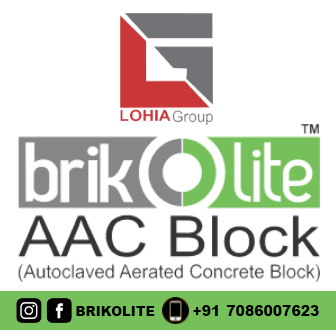 A sizeable number of participants belong to Sikkim.
The race will be flagged off from Mangan on June 26 and the race will halt at Thomchi ground at Lachung covering a total distance of 53 kilometres.
All cyclists will be given a time of seven hours to complete the race on the first day.
On the second day, the race will start from Lachung and cover Yumthang and reach the final destination of Yumesamdong.
The total distance will be around 53 kilometres and the race will be closed with a time limit of 7.5 hrs.
The first two days are recreational leagues which will test the endurance level of the cyclists for the next level.
Only those riders who complete the first two races will be eligible for the later leagues and finally called 'king of mountains'.
The third stage is the toughest one and the cyclists will start from Lachung and reach all the way to Thangu covering a distance of 83 kms.
The total time provided is 10 hours to complete race.
The third stage is labelled as the 'King of the Mountain' and the winner will be awarded a cash prize of Rs 20,000 for this event.
The last stage of the race is labelled as EPIC 17K where the riders will race up to an elevation of 17,800 ft at Gurudongmar.
The valedictory ceremony of the race will be held on June 29 at Lachen Dzumsa where the winners of the race will be felicitated.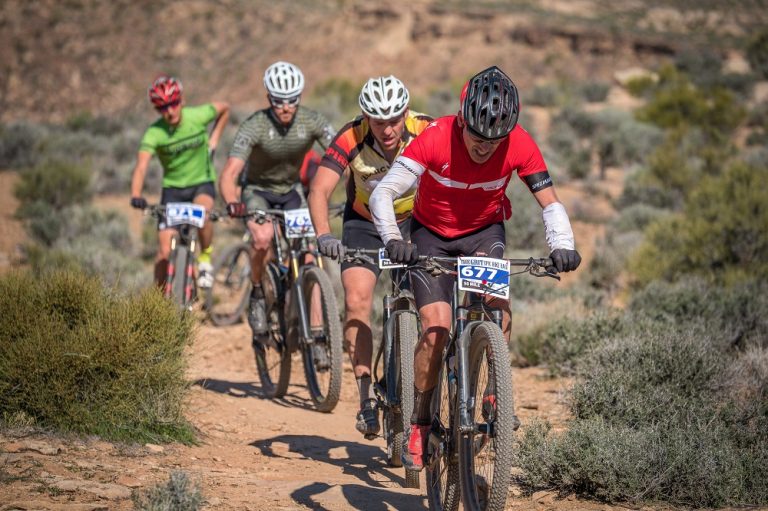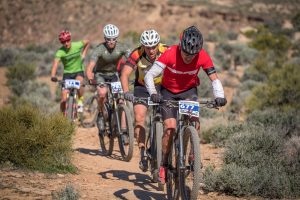 The competition will be under two categories – men's elite and men's masters.
Cash prize of Rs 70,000, Rs 50,000 and Rs 30,000 will be awarded to the first, second and third riders respectively in the men's elite competition and Rs. 30,000, Rs. 20,000, Rs. 10,000 to the first three riders in men's master competitions.
A special consolation prize will be awarded to the women riders who finish the race.
EPIC 17K MTB, a first-of-its-kind in the State and the country, is gaining significant coverage among the mountain biking
The first Epic 1700 race was conducted last year in the month of May by North District administration.