Sikkim Democratic Front celebrated its 26th Foundation day in a grand manner here at Mining Ground in East Sikkim on Sunday. The celebration was chaired by the SDF President as well as Chief Minister Pawan Chamling. The celebration was attended by Ministers, MLAs, senior leaders and workers of SDF along with huge gathering of people from across the State.
In his address, Chamling said SDF is the party of Sikkim and its people and has its roots in Sikkim and will never compromise on Sikkim's interest. He urged the people to have the sense of ownership and belongings towards Sikkim to give their contributions in the state building process.
Dwelling on the government's initiative for the development of the state he said Sikkim has witnessed the overall development in all sectors during the Sikkim Democratic Front regime. He also congratulated the people and people's representatives of Sikkim along with leaders and workers of the party for the creation of New Sikkim.
Chamling urged the people to compare the situation of Sikkim before and after SDF government in the state. He said the ruling government has fulfilled all basic minimum needs of the people of Sikkim. He listed out exemplary initiatives and achievements of the SDF government in education, health, agriculture, tourism, infrastructure development and other sectors.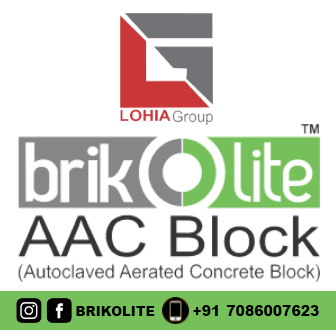 He announced to open organic stalls in every markets across the state and to provide Rs 1000 as pension every month to organic farmers of age above 50 years.
Chamling urged youths to come in the tourism sector to take full advantage of opportunities created by the government in the tourism sector.
He emphasized the need for responsible politics in the interest of Sikkim and its people.
The chief minister alleged opposition parties in Sikkim have one point agenda to speak against SDF. He further accused oppositions of resorting to extortion and misusing RTI and spreading misinformation and fear among the people.
Eights resolutions were unanimously passed during the foundation day celebration. The resolutions passed during the celebration included the safeguard of 371 F and Old Laws of Sikkim, seat reservation of Limboo-Tamang in the State Assembly and urged the Centre to act on this issue in the earliest and tribal status to left-out eleven communities of Sikkim. A resolution has also condemned the demand for the unification of Sikkim and Darjeeling and interference of outside force in Sikkim.