Bara Bazaar or Iewduh, as the place is locally called, the nerve centre of all business activites in Shillong for decades, is finally getting a facelift.
Considered as the 'rice bowl of the people of Khasi and Jaintia Hills' the age-old marketplace in Shillong is getting a series of facelifts inititated by Hima Mylliem, the local civic body.
The marketplace over the years has become filthy and unhygienic with daily activities going on unabated for decades/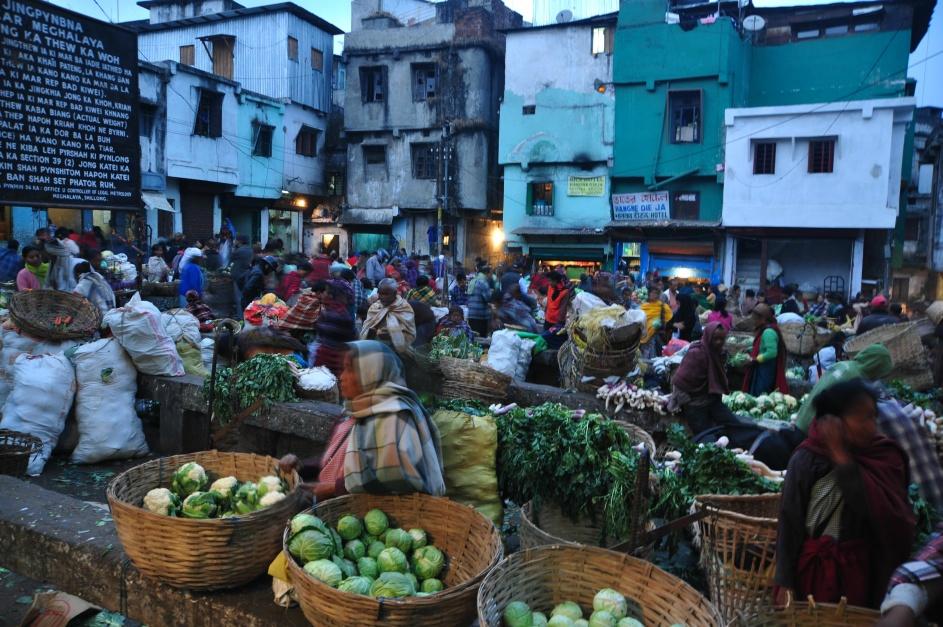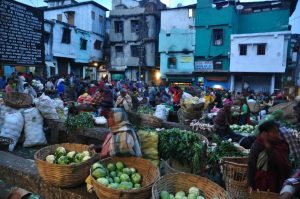 The acting Syiem (head) of Hima Mylliem, Ricky Nelson Syiem paid a visit to the market on Wednesday and appealed to the sellers/traders to maintain cleanliness after the Hima Mylliem constructs cemented road in the area at an estimated cost of Rs seven lakhs.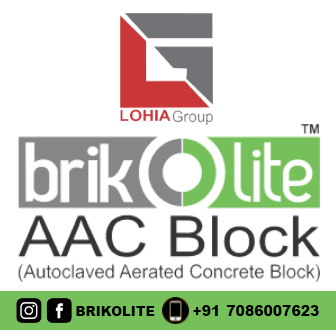 While interacting with media on the side lines of his visit to the iconic market, Syiem said that the Hima Mylliem was creating awareness among the local traders on the need for cleanliness.
He also added that the Khasi Hills Autonomous District Council (KHADC) floated a tender for the beautification of the entire marketplace.
The KHADC and the Hima Mylliem have assured that two entrances will be constructed at Motphran and another at the tomato trade market at an estimated cost of Rs 51 lakhs under the special assistance scheme of 2015-16.