The Northeast Frontier Railways (NFR) has received an allocation of Rs. 8,060 crore in the Union Budget, 2021.
Of this Rs. 4,330 crore has been allocated for laying of new lines and doubling works, Rs. 3,470 crore for safety and capacity enhancement works and Rs. 166 crore for passenger amenities.
The gross budgetary allocation for 2021-22 is 238 per cent more than the average yearly allocation during the period from 2009-14 (Rs. 3383 crore per year).
The Union Budget has focused mainly on infrastructure development, speed augmentation of trains, development of terminal facilities and improvement of amenities for passengers and other users.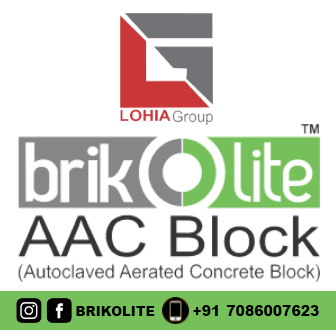 Construction of road over bridges and road under bridges for the safety of road users together with modernization of the signaling system for enhancement of safety and speed have also been emphasized in the budget.
NFR is already undertaking rail connectivity work in eight northeastern states. Doubling of railway lines for faster connectivity and installation automatic signaling system in the high density network sections have already been undertaken.
Train Collision Avoidance System (TCAS) will also be implemented in HDN and HUN routes.
NFR is also taking measures to optimize logistic services to boost economic growth in the region.
The railway ministry is also focusing on enhancing international connectivity particularly with Bangladesh and Nepal, which will augment large scale economic development of the Northeast.