18 players of U-15 Aizawl Football Club and no confirmed tickets. That is how the players of the soccer team from Aizawl made its 16-hour journey back from Kolkata after playing a junior tournament in the city of joy.
The soccer players, after a tiring day of competition, boarded the train on Saturday only to realise that they had no confirmed tickets.
The youngsters were forced to sleep on the floor, some even slept under seats while others crammed into temporarily vacant seats which they were asked to leave when the reserved passengers arrived.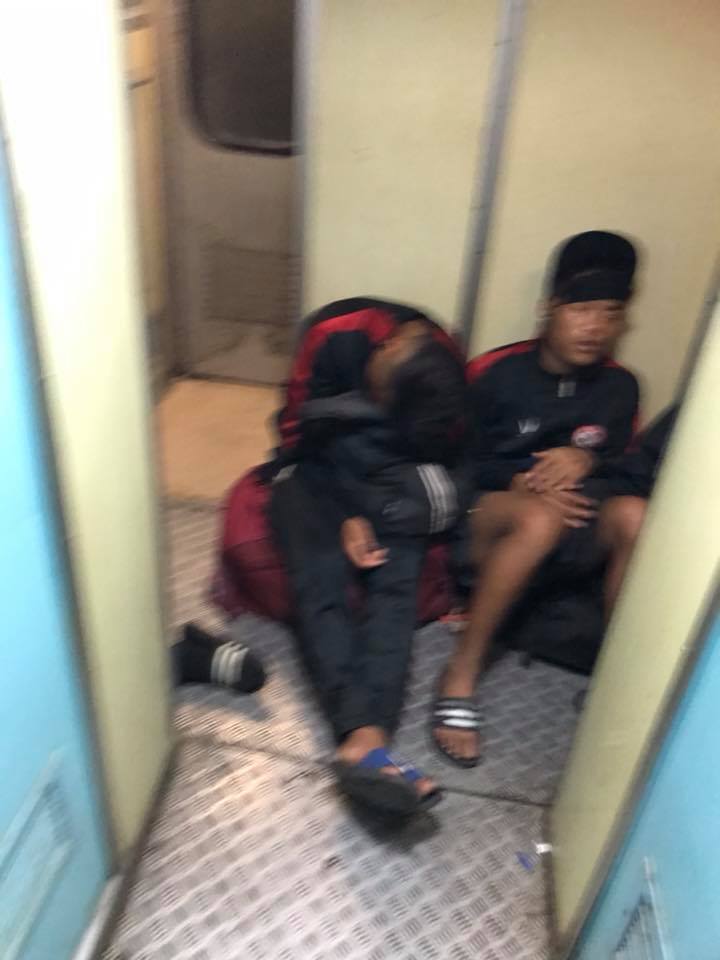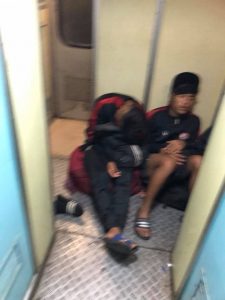 "Some athletes stood for hours and did not even find a seat to rest for a while. Some slept near the toilets," a passenger of the train said.
The officials concerned have already drawn flak on social media for their apathy towards the players.
Rishit Mitra, who has uploaded some images relating to the plight of the players, said he was shocked at the apathy of the officials concerned.
"No reservation, no seat and the future stars got their place beside the toilet…And there are 18 players scattered here and there. Is this how Indian football would develop? Why should a kid dream to play football if we cannot provide them the basic amenities?" Mitra writes on Facebook.
"I don't know whose fault is it–the officials or the organising committee but it pains to see the pathetic condition of these kids," he adds.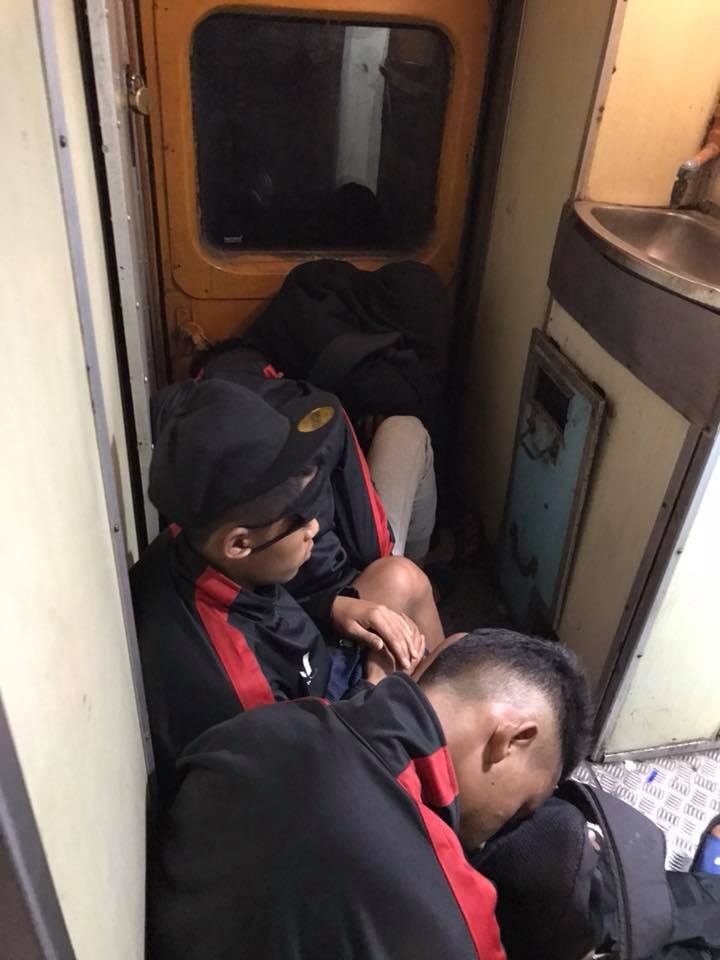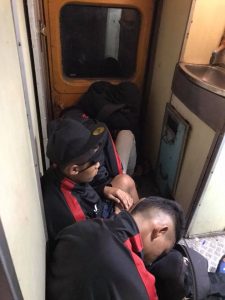 "They have enough self-respect and dignity hence few of them politely refuse to take my seat as their team mates would not have a place to sit.
"Ashamed of this Football Fraternity of India," he mentions in his post.
Aizawl FC from Aizawl from Mizoram was formed in 1984 and earned the entry in India's top-tier league, I-League in 2015-16 after winning 2015 I-League 2nd division.