After a recent upsurge, air fare in Tripura sector has again gone down bringing a respite among the people.
The air fare has also gone down because new flights have been announced to the State, according to a report in tripurainfo.com.
Also read: Flight ticket prices on Tripura route spike after carriers suspend operations
Air fare on Agartala-Kolkata route now ranges between Rs 1800 and Rs 2800. This has made travelling to and from Kolkata much affordable for the people of the State.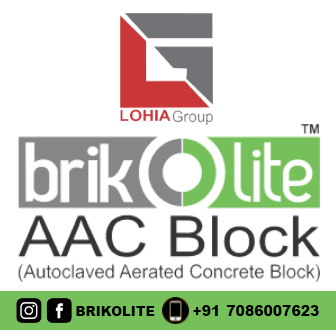 Air fares have also got reduced in other routes too like Agartala-Delhi, Delhi-Agartala and Agartala-Guwahati and Guwahati-Agartala.
Experts feel the decline in air fare, is the after-effect of introduction of a new flight in the busy route of Agartala-Kolkata and Kolkata-Agartala.
It is learnt that this additional flight service has been brought by the private airliner Indigo, which is scheduled to operate one more morning flight in two routes from February 1.
This introduction of an additional flight has had an impact on the air ticket pricing system which in a way provided a much-needed respite to the people of the State.
Currently, 11 flights operate from the Maharaja Bir Bikram Airport in Agartala which is the second busiest airport in the north-eastern region after the Lokpriya Gopinath Bordoloi International (LGBI) Airport in Guwahati.