The Railway Police on Saturday seized a huge consignment of ganjas from the Chandigarh Express coming from Dibrugarh at Guwahati Railway Station.
As per media reports, the consignment of ganjas weighing 40 kgs was recovered by the Railway Police from a toilet of the Chandigarh-bound train.
However, the Railway Police has not been able to arrest anyone in connection with the case.
It may be mentioned that Railway Police from time to time recovers ganjas from trains.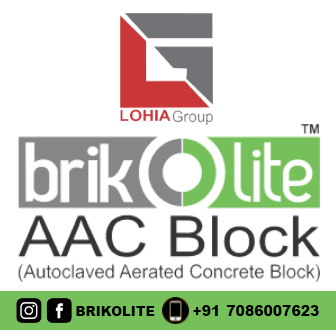 On March 2, 2018 also, the Government Railway Police (GRP) during a raid seized 30 kg of ganja at Guwahati Railway Station from Tripura Sundari Express.
The raid was conducted by the GRP personnel on the basis of a tip-off that a consignment of 30 kg of ganja was being carried in the train.
In the past also, the Railway Police had been able to seize banned marijuana in large quantity and nabbed a number of smugglers.
On April 10, 2018, huge quantities of ganja were seized by the Railway Police at the Badarpur Railway Junction from an AC compartment of 15660 Agartala-Sealdah Kanchanjunga Express.
The train arrived at around 11-30 am in Badarpur Junction. During routine checking, the Railway Police Force (RPF) personnel detected the consignment of ganja from the third AC (NF/13123) coach of the Agartala-Sealdah Kanchanjunga Express.
The ganjas were kept in a bag under the seat.
The RPF personnel on duty tried to find the person who was carrying the consignment but could not trace.
From the bag, a number of packets of ganja were found.
Later, the RPF team led by RPF Inspector AK Trivedi, ASI Ashis Das, Aravind Roy, CBI Chittaranjan Das and constable Biswajit Das took the bag to the Railway Government Police Station.
There were nine packets of ganja weighing more than 8 kgs. The consignment was leveled as Korea. It has been estimated that the ganjas would cost more than Rs 40,000 in the market, police said.