The Sikkim State unit of the Bharatiya Janata Party (BJP) has demanded All India Congress Committee president Rahul Gandhi to apologise immediately for "misleading" the people of the country on Rafale deal.
The Sikkim BJP expressed that "the propaganda of the AICC president on Rafale deal has been successful" to some extent as the BJP has lost Governments in three States in the recent Assembly election.
Addressing a press conference here on Tuesday, State BJP spokesperson JB Darnal stated that the recent verdict of the Supreme Court on the Rafale deal says "there was no wrong in the Rafale deal".
However, Darnal added that the Congress president had "misinformed and deceived the people of the country" on this issue which was also responsible to some extent for the defeat of the BJP in the recent Assembly elections.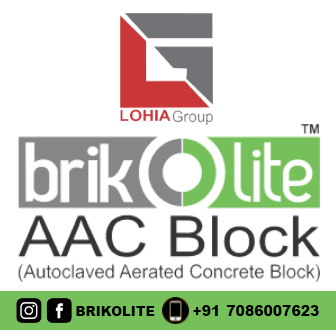 He added that the oppositions can place any issue but it shall not be at the cost of the dignity and national security of the nation.
Darnal asserted that "Rahul Gandhi should apologise for misleading the people and for anti-national conduct".
He also questioned whether Rahul Gandhi was suitable to continue as the president of the Congress party as the Supreme Court has given clean shit to the BJP on the Rafale deal issue.