Assam PWD minister Parimal Suklabaidya inaugurated Janajati girls' hostel and skill development centre at Gadain Raji in Haflong on Friday.
Both the buildings were built by ONGC as part of the corporate social responsibly initiated by Uttar Purbanchal Janajati Seva Samity of Haflong.
In his speech the minister said the developing the character of a person is most important. Once the character is developed the nation building takes place.
The PWD minister spoke at length about the generosity of KK Hojai who was a social worker and a believer of humanity because of whom the committee got the plot of land for construction of the two buildings.
Chief Executive Member of North Cachar Hills Autonomous Council Debolal Gorlosa in his speech praised the people associated with the construction of two buildings which will definitely bring a lot of difference to the lives of those from the rural.
He also asserted he and his team of council members are in continuous effort towards such steps. He said the construction of a girls' hostel in the name of Veer Sambudhan Phonglo is in progress.
He also requested the PWD Minister to look into the fund allocation to council for the purpose of road construction which is very meagre considering the kilometres to be covered.
CEM Gorlosa appraised the plight of the road condition of Dima Hasao and appealed that this be taken into consideration as early as possible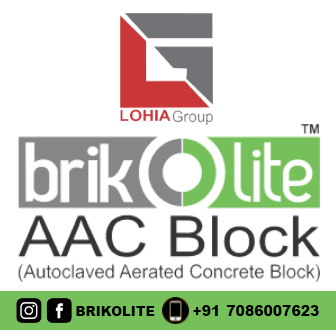 Remembering Swami Vivekananda on his birth anniversary, Dima Hasao Deputy Commissioner Devajyoti Hazarika spoke about the importance of such developmental steps that are greatly going to benefit in education field of the district.
The programme ended with a vote of thanks by Saindesh Ardao, secretary of Uttar Purbanchal Janajati Seva Samity .
After the programme Suklabaidya met the officials of the department and reviewed the works.