Assam Police have arrested nine Assam Engineering College (AEC) students allegedly involved in Tuesday's hooliganism at a wedding venue at Jalukbari in Guwahati.
Police have begun interrogating the arrested AEC students. More arrests are on the cards, police said.
Talking to media Guwahati Police Commissioner Hiren Nath assured that tough action would be taken against the guilty students and also institute a probe as to how students could come out of their hostels at the middle of the night.
Among those arrested eight students, eight have been identified as Mrinmoy Chakraborty, Hirak Jyoti Nath, Shivam Karmakar, Manash Pratim Sharma, Gautam Moyan, Diganta Nath, Harshajit Sharma and Manash Baishya.
Meanwhile simmering tension still prevails in the entire area after some students from the Assam Engineering College (AEC) gate-crashed into a wedding venue at Jalukbari in Guwahati and indulged in hooliganism on Tuesday night.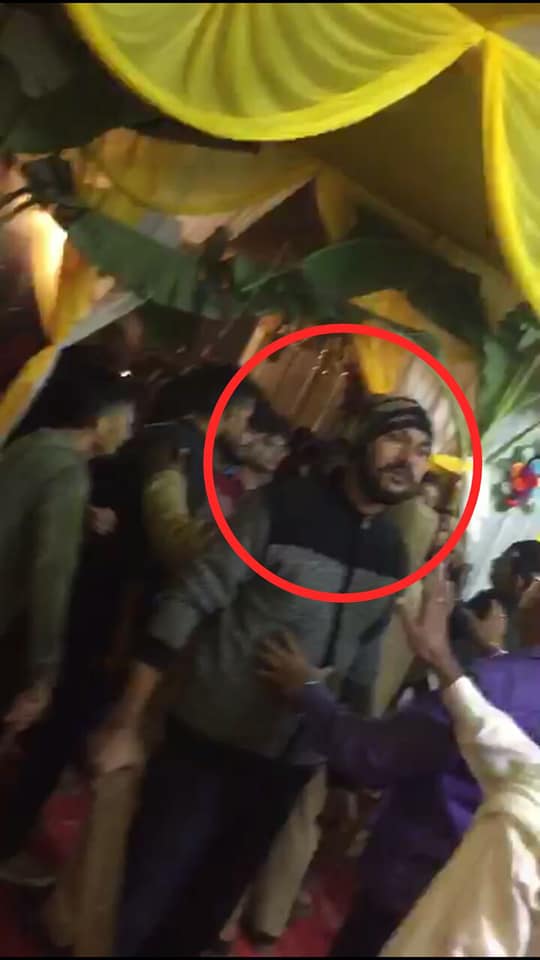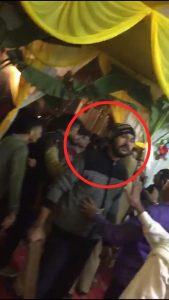 According to witnesses, the AEC students were in an inebriated state and vandalized the wedding venue apart from abusing the guest along with the bride and groom.
The drunk AEC students caused extensive damage to the pandal besides molesting young girls present at the wedding.
A group of around 300 students entered the wedding venue allegedly searching for a truck driver and bagan hooliganism without any provocation.
The students were believed to be from Hostel No 1 of the institute.
The students were armed with hockey sticks, and other weapons.
According to sources, students of the engineering college engage in collecting money forcibly from dumpers even as darkness descends.
Tuesday's incident is believed to be a fallout of this unhealthy trend putting the premier institute to utter shame.
Meanwhile, the AEC authorities have constituted a five-member committee to investigate the matter at its internal level.