Bharatiya Janata Party (BJP) member and Mechuka legislator Passang Dorjee Sona was on Tuesday unanimously elected as the new speaker of the Arunachal Pradesh Legislative Assembly.
Pro-tem speaker Speaker Phosum Khimhun declared the name of Sona as the Speaker of the seventh Assembly of Arunachal Pradesh, the session which began at Itanagar on Monday.
Sona had on Monday filed his nomination for the post in the presence of chief minister Pema Khandu, deputy chief minister Chowna Mein and home minister Bamang Felix.
An LLB graduate from Delhi University, 47-year-old Sona is the son of Pasang Wangchuk Sona, who was also the speaker of the State Legislative Assembly from 1980 to 1985.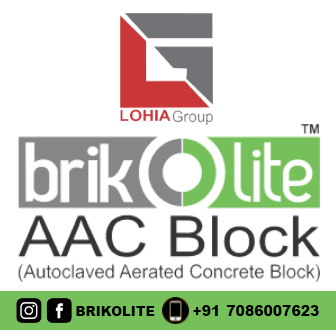 Sona was first elected from the Mechuka Assembly constituency, under the then West Siang district (now Shi-Yomi) as a Congress candidate.
He fought the 2014 election on a Peoples' Party of Arunachal (PPA) ticket and joined the BJP in 2016 along with several other MLAs including chief minister Khandu to form the BJP government in state.
Sona was soon after elevated to the post of government spokesperson.
Fighting the assembly election this year as a BJP candidate, Sona defeated his nearest rival Tori Ragor of the National People's Party by a close margin of 68 votes.
Earlier chief minister Khandu, deputy chief minister Mein and senior Congress legislator Ninong Ering escorted the newly elected speaker to his chair in the house.
Khandu while congratulating Sona said that Arunachal's tourism industry flourished under him when he was the parliamentary secretary of the department.
Sona expressed his gratefulness to the members of the house for electing him to the coveted post and assured them that he would be unbiased while discharging his duties.
Along with Sona, another BJP member and Changlang (North) MLA Tesam Pongte was also elected as the deputy speaker of the Seventh State Legislative Assembly of Arunachal Pradesh on Tuesday.
Tesam has filed his papers along with Sona for the post of deputy speaker on Monday.
Son of Khodong Pongte, Tesam is a BA Graduate from Rangfrah College in Changlang district.
Representing the Saffron party, Tesam had defeated Thinghaap Taiju of the Congress by a whopping margin of 3015 votes in this year's assembly elections.