Parle Biscuit, the biscuit brand of Parle Products Private Limited, reported 15.2 per cent year-on year (YoY) growth in net profit for financial year 2018-19.
As per reports, Tofler, a business platform, revealed that the net profit of Parle Biscuits for the financial year 2018-19 was Rs 410 crore whereas it was Rs 355 crore for the financial year 2017-18.
Also read: Biscuit giant Parle to downsize workforce by 10,000 employees
The total revenue of Parle Biscuits grew 6.4 per cent YoY to Rs 9030 crore.
Revenue from operations grew nearly six per cent to Rs 8,780 crore from the previous financial year 2017-18.
Other income grew 26 per cent to Rs 250 crore in this financial year for the much popular biscuit brand.
BJP leader Amit Malviya jabbed out at 'enlightened Economists' by revealing about the figures of growth in profit of the biscuit brand.
Malviya tweeted: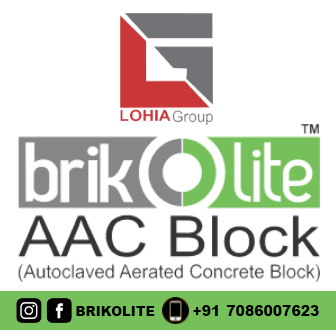 'Remember just a few days ago, 'enlightened Economists' were telling us how people were not able to afford even small packs of Parle G? Well, Parle Biscuits net profit has risen by 15% in FY19; revenue is up 6.4% to Rs 9,030 crore.'
It may be mentioned that the huge growth in profit of the biscuit brand has been revealed just two months after there was wide speculation that Parle Products Private Limited was going to sack at least 10,000 employees.
It had been reported that the company had earlier claimed that higher taxes in the GST system had forced it to increase prices causing fall in consumer demand.
The company had also sought reduction in the Goods and Services Tax (GST) on biscuits priced at Rs 100 per kg or below.
It also stated that it would be forced to let go of 8,000 to 10,000 people from their workforce across factories, if the government does not heed their request.