A delegation of the State unit of National People's Party (NPP) led by its president Gicho Kabak and legislature party leader Mutchu Muthi called on Arunachal Pradesh Chief Minister Pema Khandu at his office in Itanagar and submitted a letter of support to him and the newly formed BJP government.
While extending their party's full support and cooperation in all round development of the State, the NPP leaders, during the meeting also discussed with the chief minister several issues of State importance including that to do with the Sarva Siksha Abhiyan (SSA) teachers.
The NPP suggested Khandu to form a coordination committee of likeminded political parties which will facilitate exchange of opinion so that they can collectively work out the vital issues of State and those of public interest.
Acknowledging the same, Khandu said that his government is a people's friendly one and assured to take along all political parties together without any discrimination of party affiliation for the development of Arunachal Pradesh.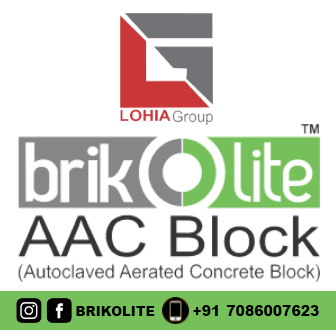 Also present in the meeting were NPP legislators, Tapuk Taku, Tarin Dakpe, Gokar Basar, former minister Anok Wangsa and party vice-president Nima Sangey.