Naga People's Front (NPF) president Dr Shurhozelie Liezietsu on Tuesday claimed that his party signifies the identity of the Naga people and is deeply rooted with the Naga nationalism to carry forward the aspiration of the Naga people for early resolution of the vexed Naga political problem.
Describing the NPF as not only a political party but also as the "guardian body" of the Naga people, Liezietsu asserted that the party will pursue its aims and objectives till the Naga political problem is solved.
He was speaking at the inaugural programme of the newly created NPF Noklak district division office.
He said the party with the "cock symbol" was formed when the "heaviest bloodshed" was going on in the Naga soil so as to protect the Naga people.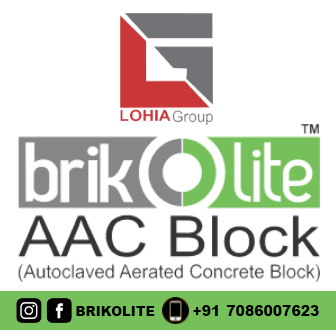 "Therefore, NPF can be considered as the guardian of the Naga people," he opined.
"NPF came into being in the early 60's with its motto, 'Fide Non Armis" (Fight not with arms) when there were disturbance and killings in the state for the peaceful solution to the Naga political problem", he added.
He also observed that many political parties came into being in the state claiming to be the Naga regional party but all perished as no other parties have the roots like the NPF.
According to Liezietsu, many people formed their party in the state only to contest the election without any aims and objectives or commitment to work for the true cause of the Naga people.
"Today, the NDPP came again and running the government along with the BJP in the state," he said while not ruling out that one day the NDPP will also disappear just like the other regional political parties.
He said every NPF worker should remain firm to the principles of the party and remain committed to working for the welfare of the Naga people.
Lauding the new office bearers of the NPF Noklak divisional, the NPF chief urged to have a new vision, stating that a well beginning is half done.
NPF secretary general and Rajya Sabha MP K.G. Kenye said the NPF is the only party which intends to work and look after the well-being of the Naga people