As the movie The Accidental Prime Minister has created controversies after the release of its trailer recently, the Meghalaya Congress has reportedly objected to its public release.
The Anupam Kher-starrer movie is based on Manmohan Singh's tenure as India's PM from 2004 to 2014.
However, the Congress has alleged that the film was the BJP's propaganda against their party ahead of Lok Sabha polls.
The film is based on the book of the same name penned by Sanjaya Baru, who served as Singh's media adviser from 2004 to 2008.
The release of the film's trailer caused uproar in different parts of the country with Congress leaders raising voice against the movie.
Maharashtra Congress leader Satyajeet Tambe Patil had written to the producers of the movie also asked for a special screening before the movie's release on January 11.
A report published on Saturday by The Shillong Times, quoted senior Congress leader from Meghalaya, Ampareen Lyngdoh as saying that the characters of the movie are fictional.
"I haven't seen the movie but I presume that since it has kicked up a controversy it should be banned," the report quoted Lyngdoh as saying.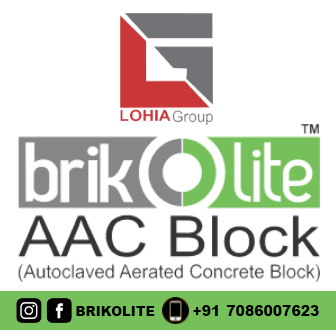 Manmohan Singh (played by Anupam Kher) is portrayed as a hapless victim of Congress party politics and Sonia Gandhi's imperious ways in the trailer of The Accidental Prime Minister.
As per the report, Lyngdoh had also maintained that filmmakers cannot misuse the art form to malign reputation of respectable citizens of the country irrespective of their positions in the society.
It further quoted former Meghalaya Minister Lyngdoh as saying: "This is a gross disrespect of ethical responsibility of film making and I object to its public release in the country."
Punjab Chief Minister Captain Amarinder Singh on Sunday reportedly ridiculed BJP's efforts to promote 'The Accidental Prime Minister', just ahead of the Lok Sabha elections as a political stunt.
Meanwhile, the ruling Congress in Madhya Pradesh has denied banning the movie, which many believe gives a dim view of the Congress led by the Gandhis.