In a big relief to unemployed youth intending to take up modes of earning on their own, the centre has done away with the requirement of a commercial licence for driving taxis, three wheelers, e-rickshaws and two-wheelers (food delivery etc), according to a Times of India report.
This will allow drivers to use their private licences for the same purpose.
However, those drivers driving trucks, buses and other heavy commercial vehicles will have to possess commercial licences.
An advisory to this effect was issued on Monday by the Road Transport Ministry to the state governments in compliance with a Supreme Court order of July 2017, the report stated.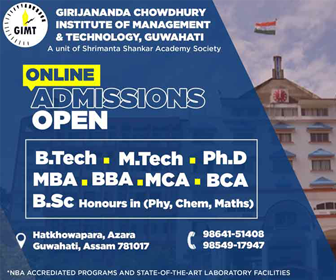 Attaining a commercial licence was a cumbersome process till the other day also involving lots of corrupt practices.
Now with the new order, all these will be put to rest and job opportunities is expected to open up for lakhs of unemployed youth.
While on one hand, there is apprehension of more traffic snarls because of increase in the number of commercial vehicles, authorities on the hand feel this will reduce use of private vehicles that causes more traffic snarls.