Union DoNER minister Jitendra Singh on Saturday inaugurated the four-day Northeast festival at Varanasi.
Speaking at the event, minister Singh said, "Such festivals would bring India's cultural diversities together and help people across India to understand what Northeast is all about."
Veteran actor Zeenat Aman, former cricketer RP Singh and several other celebrities were also present at the event.
Singh said that Northeast provides unexplored avenues for youth from all over India.
Singh said Northeast has something to offer to each of the young start-ups and aspiring entrepreneurs from all over India and therefore it is fast emerging as the favourite destination for youths from all over India.
"This will help in curbing youth exodus," he said.
Singh said youth should explore the opportunity of business to business sessions being held during the festival.
He added that Government has built hostels for the Northeast students to help them pursue their studies in different parts of country.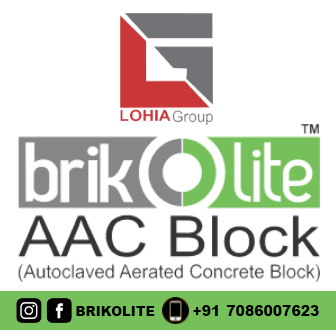 The DoNER minister said that Northeast model of development has today become a reference point for replication in other parts of India.
"There is so much to learn from Northeast. Some states like Sikkim have GDP that most of the other states don't have. We have citrus fruit park in Mizoram," he said.
The minister said Northeast has a lot to offer to rest of India.
He added that young entrepreneurs are also travelling to Northeast to find new avenues for employment.