India's Northeastern region with its rich natural beauty, culture and art can emerge as a major centre of world tourism, Union Home Minister Amit Shah on Sunday said.
Shah while speaking at the "Destination North East-2020", said under the leadership of Prime Minister Narendra Modi, the Northeastern region will emerge as one of the favourite tourism and business destinations of India.
"Destination North East-2020" is a four-day event showcasing the region's rich heritage, diversity and tourism potentials.
"Northeast, rich in natural beauty, folk culture and art, is fully capable of becoming a major centre of world tourism," he said.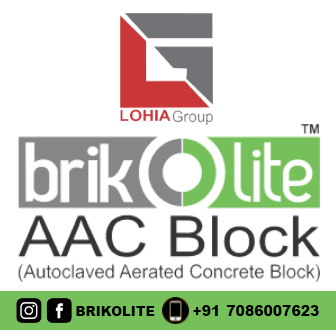 The home minister said the "Destination North East-2020", which will continue till September 30 in New Delhi, aims to introduce various cultures of the country to each other along with the tourist destinations of the Northeast and through this the whole of India will also get familiar with the vibrant and diverse culture of the region.
Shah said he has seen the tourist places of many states and countries but the beauty of the Northeast is unparalleled.
"Northeast is the jewel of India and without it the Indian culture is incomplete," he said.
Inviting the next ceremony to be organised in his constituency Gandhinagar, Shah said it will familiarise the people of Northeast with the culture of Gujarat while the people of Gujarat will be introduced to the culture of the Northeast.
The home minister said peace in the Northeast is very important for economic development, promotion of tourism and employment in the region.
The land boundary agreement with Bangladesh, end of blockade in Manipur, signing of the Bodo agreement and the surrender by 641 cadres of eight militant groups were among the notable achievements of the Modi government, Shah said.
Union Minister for Development of Northeastern Region Jitendra Singh and chief ministers of the eight Northeastern states were present on the occasion.
"Destination North East" is a calendar event of the Ministry of Development of Northeastern Region conceptualised with the objective of taking the region to other parts of the country and bringing them closer in order to strengthen national integration.