Former Meghalaya deputy chief minister and three-time MLA Timothy D Shira and two-time legislator David A Nongrum on Monday filed their nominations for an election to the post of Deputy Speaker slated for March 21.
While the name of Shira who is the candidate of the ruling Meghalaya Democratic Alliance was proposed by the National People's Party MLA Jim M Sangma and seconded by Rakkam A Sangma, the candidature of Nongrum fielded by the Opposition Congress was proposed by two-time Congress MLA Dikkanchi D Shira and H M. Shangpliang.
While Timothy of the NPP represents Resubelpara constituency for the third time, David of the Congress was elected for the second time from Mawryngkneng seat.
Timothy was the deputy chief minister during the then Meghalaya Progressive Alliance government that lasted only for one year (2008-2009).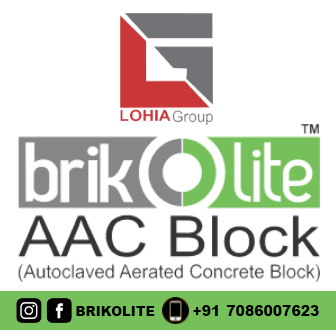 At present, the MDA coalition comprises 19 members from the National People's Party, six from United Democratic Party including the Speaker, Donkupar Roy, four from the People's Democratic Front, two each from the Hill State People's Democratic Party (HSPDP) and BJP, one from the Nationalist Congress Party besides two Independents – Samuel M Sangma and Lambor Malngiang.
The Opposition Congress has 20 members while two members –  lone Khun Hynñiewtrep National Awakening Movement legislator, Adelbert Nongrum and Independent, S K Sun have not declared their affiliation so far.