Good news for tax-payers of the Northeast as well as the entire country.
Union finance minister Nirmala Sitharaman on Friday announced that Income Tax Returns (ITR) can be filed by simply quoting Aadhaar number and a PAN card will not be necessary from now onwards.
Also read: Northeast have high hopes from Union Budget 2019
Sitharaman has announced interchangeability of PAN and Aadhaar card for ease and convenience to tax-payers.
The remarkable decision of the finance minister has now made tax-payers possible to pay taxes simply with the possession of an Aadhaar card.
The PAN card number had been mandatory till now for paying taxes.
With Sitharaman's decision, it will be easier for people without a PAN card to pay taxes easily.
The Supreme Court had made Aadhaar mandatory for filing of ITR and allotment of PAN in February this year.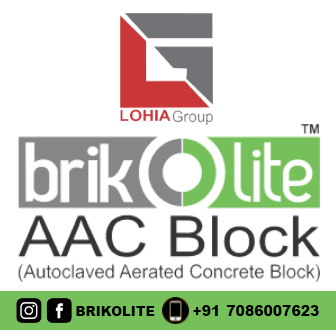 The apex court had upheld this matter in Section 139 AA of the Income Tax Act.
However, the Supreme Court stated that it would not be mandatory to link Aadhaar number to bank accounts.