The rescuers in Meghalaya are yet to make any headway to rescue the 15 miners who are believed to have been trapped inside a coal mine in Meghalaya's East Jaintia Hills district for the last eight days.
Assistant Commander of the National Disaster Rescue Force (NDRF,) Santosh Kumar Singh on Friday said that efforts are on to pump out the waters from the mine so that the NDRF divers can dive.  "Efforts are on in full swing but the water level is still at 70 to 80 feet which is making it difficult for our divers," Singh said adding that two units of NDRF—which includes 71 personnel—are in operation at the coal mine at Ksan in East Jaintia Hills.
Apart from the NDRF teams, personnel of the State Disaster Rescue Force (SDRF), local rescuers and villagers are also at work to rescue the miners.
Meghalaya government has asked for help from all corners of the country to rescue the trapped miners.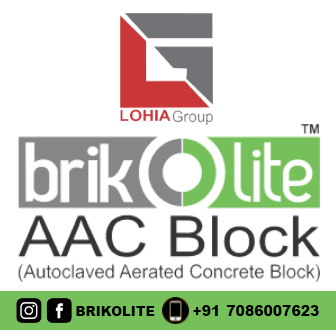 Renowned mining expert Jaswant Singh Gill visited the mine at Ksan recently at the request of the Meghalaya government and suggested to plug the water entry points to the mine and use powerful pumps to drain out the waters from the rat hole mine. Gill was known for rescuing 64 people from a mine in West Bengal in 1989.