A devastating fire that occurred at ESS Sector here on Sunday morning has left at least nine families homeless, besides gutting properties worth lakhs of rupees.
The fire reportedly broke out at one of the rented SPT type houses of the colony around 5.30 in the morning. Short circuit is believed to be the cause of the fire. Fortunately, no casualty was reported.
Locals said fire tenders were immediately pressed into service and they doused the inferno before it could engulf the other adjacent dwellings.
On receiving information of the unfortunate incident, State BJP vice-president Tame Phassang rushed to the spot and took stock of the losses.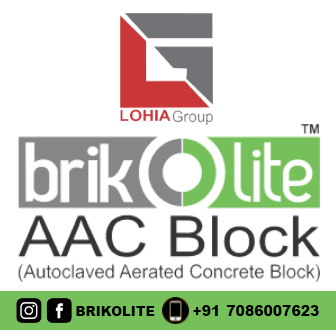 Phassang, after his interaction with the victims also extended some financial assistance as an immediate relief.
He further assured to convey the message to Chief Minister Pema Khandu and department concerned for release of immediate compensation.
Appealing the people to stay alert and cautious, Phassang at the same time also appreciated the youths of the ESS Sector for extending support to the victims.
The youths besides clearing the area had also erected a few temporary shelters for the victims.