The National Investigation Agency (NIA) on Tuesday summoned three officials of the Nagaland Chief Minister's Office (CMO) for questioning in connection with alleged extortion charges.
Official sources in NIA said that the three officials have been summoned to appear before the NIA Deputy Superintendent of Police and Chief Investigating Officer, Jasveer Singh onFebruary 15.
Summons was issued on Tuesday, sources said adding that the three have been charged with the circumstances of the NIA case relating to extortion in Nagaland.
The NIA has been investigating the extortion cases in Nagaland since August, 2016, sources said while also alleging that during the course the huge incriminating documents have been seized where the involvement of three CMO officials have been detected.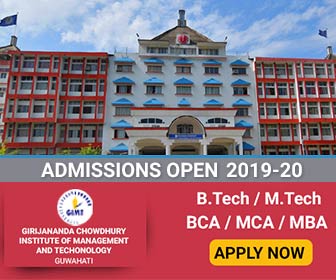 The NIA has summoned the three to appear before the NIA Branch office in Guwahati onFebruary 15to answer certain questions in connection with the case.
So far seven government officials have been put under trial, NIA sources added.